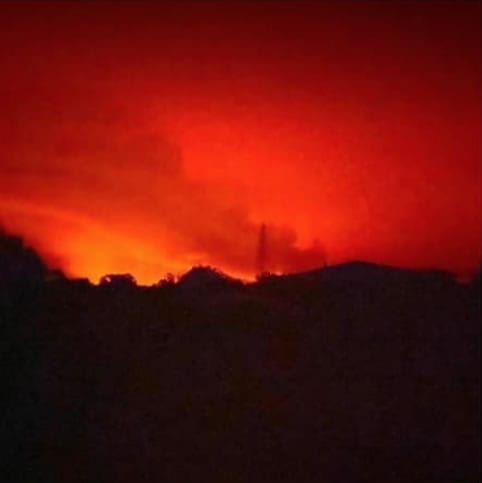 Our small but resilient town is trying to recover from a major bush fires that almost wiped us out on Dec 31 2019. The bush fire trauma will put community health under great risk mentally and physically.
Our doctors are working round the clock to assist where we can. But we'll need more equipment to assist in the coming days.
Donate Now please via this PayPal link.