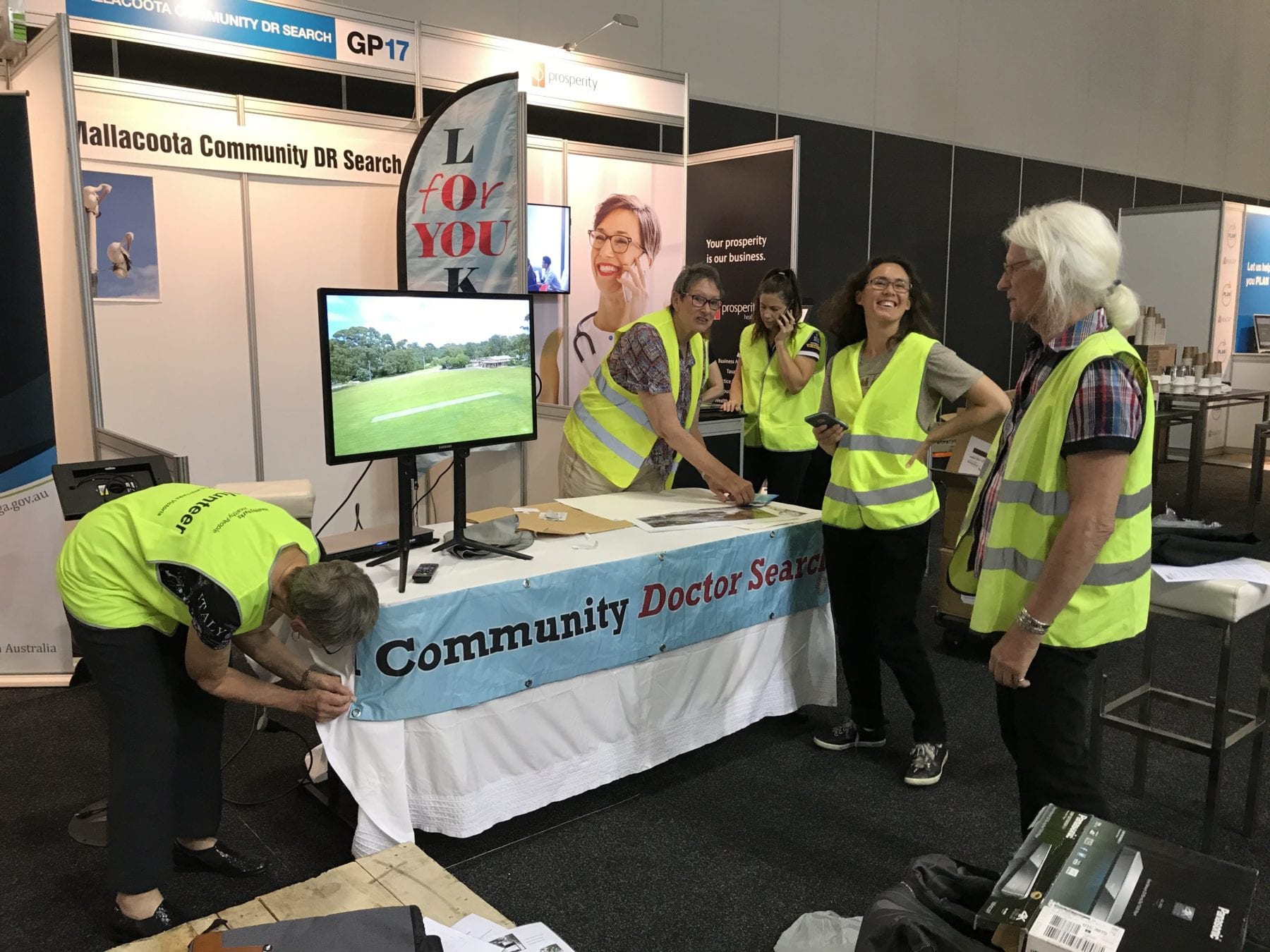 Due to privacy considerations, it is a policy of CHIRF not to identify individuals who contribute as we thank people individually where possible. We are a small community and all donations are received gratefully. However, with their permission, we acknowledge the following individuals and organisations:
The generator was purchased in part from a generous donation by Mrs. Dianne Boddy.
The generator was installed without charge by Beau Buchanan, Mick Wyatt and Kevin Chase.
RIPERN (Rural and Isolated Practice Endorsed Registered Nurse) scholarships were made possible through the efforts of the Mallacoota Fundraising group led by Mariska and Martin Ascher, who produced and sold calendars and bags. In 2016-2017 they raised over $10,000.
In 2017-2018 the fund raising group raised $13,000 supporting us via a charity auction, to purchase an ultrasound machine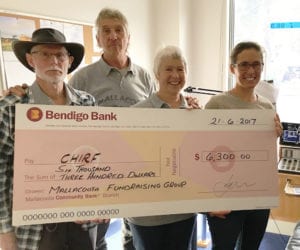 The charity auction was arranged and run by Jill and Greg Mackieson and supporters, particularly the Gipsy Point Ratepayers Association, and of course, their very generous donors. The auction raised over $10,000!
The remodeling of the medical centre was donated by local tradies: George Cogger, Adam Cogger and Craig Jolly
The attendance of Doctor Search at the conferences was organized and run by the team of Tricia Hiley, Robin Bryant, Sue Brown, June Kinsella and Susie Rodgers-Wilson.
Dr Sara Renwick-Lau was present at the stand when time allowed.
The promotional material which decorated the conference stands was designed and executed by Yolande Oakley, Stephanie Mew, The Banner Lady, Excellprinting and the photos were by Richard de Hueme.
The beautiful "Work/Life Balance" brochure was designed by Mariko Oya; and
the fantastic video footage showcasing what Mallacoota has to offer was created by Mike and Pat Coupar.